If you're considering antique white oak or antique heart pine, you probably know it comes with a premium which is all about grain. Grain is the the hallmark of a Classic Wood floor and the best grain floors are Antique or Reclaimed. This post examines reclaimed wood grain quality and also describes the differences in refined classic reclaimed floors and rustic character floors.
How To Define A Classic Wood Floor
"A work of enduring excellence" ... is how Webster's defines "Classic."
A Classic doesn't grow old and it's quality is easily perceived.
But when we're talking about a classic wood floor, what does that mean exactly, and why is it important?
Surface Styles & Saw Cuts are the Biggest Factor
But it also takes into consideration the quality of the wood and often the species
The way wood's been planed or saw cut
The way it's surface looks, whether it's rustic & distressed or clear & smooth
And though vibrations are hard to measure - how it makes you feel when you walk into a room.
Old growth wood has a quality not found in newer wood
If it's Classic, it may be virgin growth or subsequent "2nd growth" reclaimed wood that was likely first harvested 100 years ago or more.
Trees that were allowed to grow slowly for generations before being cut, developed tight, complex grain patterns and rich, deep colors.
Great Grain and lusty coloration are a prime feature of a Classic Wood Floor.
So is Stability.
Before it's transformation into flooring, antique or reclaimed wood spent decades under cover
in buildings, factories, barns and homes and that made it very strong & stable, and especially appreciated by those that work with it every day.
Stability contributes to what makes a Classic Wood Floor.
And Species.
The quality of a wood floor has a lot to do with its species.
American Hardwoods that include Heart Pine & Oak, are prized now more than ever. Their contribution to quality construction is irrefutable.
In new construction as well as renovations, old wood species are easily recognized and extend their credibility which underscores the perceived value of a classic wood floor.
Classic Wood Saw Cuts, or "You can't sew a silk purse from a sow's ear"
Two of the most recognizable classic wood saw cuts: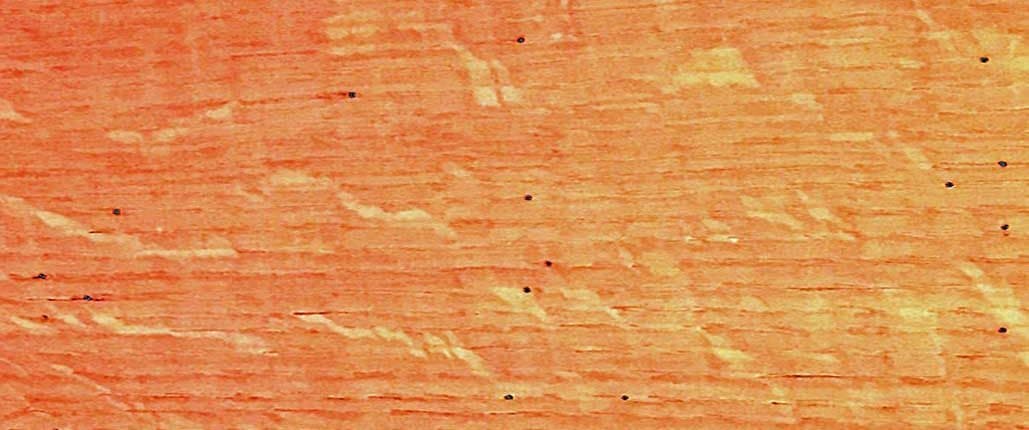 Quarter-Sawn Oak The "rays" in this Quarter-Sawn Antique Red Oak are hallmarks of a classic wood floor, here shown with powder post beetle holes
Vertical Grain Heart Pine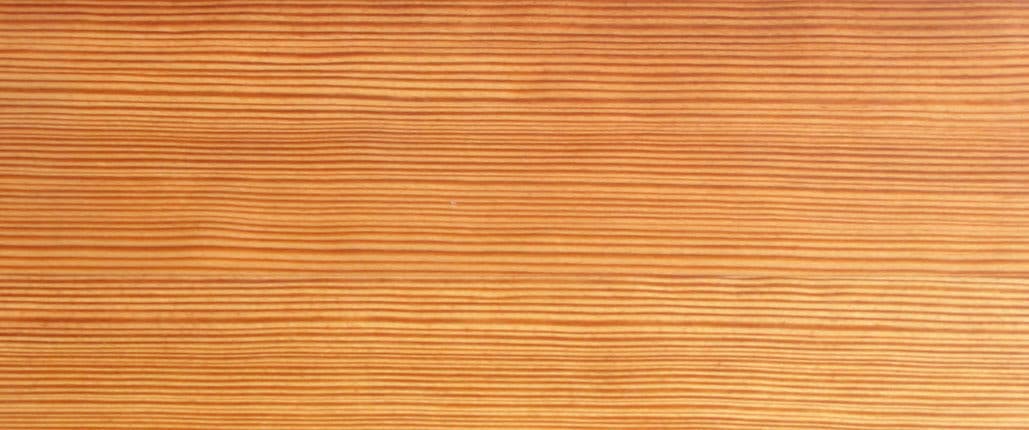 "A Classic Wood Floor" - The tight vertical lines of Antique Vertical Grain Heart Pine[/caption]
With quarter-sawn oak, there's a way of planing old boards that sawyer's understand that brings out "rays" only found in oak.
For vertical grain heart pine, a sawyer's opportunity is to reveal the tight straight grains or lines that look like pin stripes.
But if those rays of oak or tight straight grains of pine aren't in the wood to begin with, no sawyer skill can put them there.
And since the way it's ultimately sawn will highlight the boards inner grain rather than outer patina, careful advance selection is required to assure each board has what it takes.
Fun Facts:
A prime grade Classic wood floor is more likely to be antique wood rather than reclaimed wood.
Quarter-sawn and Vertical grain saw cuts provide lower yields, so more wood is required to produce these prime grades.
Classic wood floors are sawn to highlight their inner grain rather than any outer natural patina.
One Antique Heart Pine timber can provide up to (3) unique grain patterns, depending on the quality of the timber and the skill of the sawyer.
Classic Wood Surfaces
Age and wear of old wood boards develops an outer skin or patina.
When the outside skins are sheared away,
old growth wood grains may emerge, smooth planed and distinctive. depending on the saw cuts and a desired yield.
Common surface features of a classic wood floor:
A smooth planed reclaimed wood grain
Deep rich natural color even before finishing oils or stains are applied
Minimal nail holes or distress marks that may add character
Highest surface grades of all without that would be considered "clear".
Vibrations make classic wood floors awesome
Good wood creates good vibes in our rooms, reclaimed wood or not.
But reclaimed wood has a resonance that's been humming along for years.
Like live plants or nature, that improve our sense of well being, such is the same when you live with a reclaimed wood floor.
No solid science here, just experience.
And while much about classic wood floors isn't found in newer wood, descriptions represent a standard of quality available in reclaimed wood floors in general.
Carolina Classic wood floors by Whole Log Reclaimed specifically, have been hand-selected for their timeless classic features and are guaranteed to meet or exceed grade standards described.