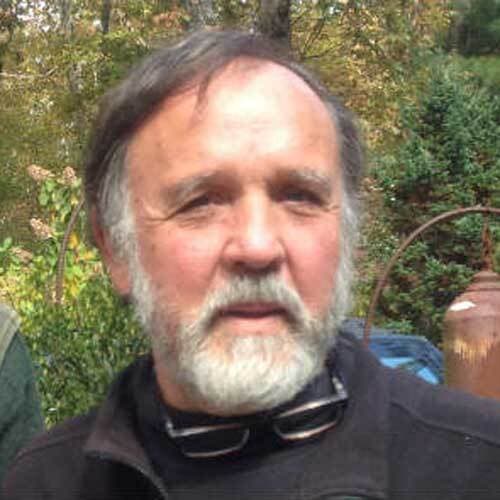 Jim Stowell, Founder
Jim is both the Team Captain and Head Cheerleader for the Whole Log Reclaimed group entity. Growing up in Hartford, CT, his love of the forest and all things wood started long before he began Whole Log Lumber.
After college and a stint in the military and Tennessee, Jim found his way to NC, near the headwaters of the Green River, where he built a second home and his business.
The original name of the company blended the synchronicity of his homesteading interests and the Whole Earth Catalogue, along with his skill of quarter-sawing oak timbers and utilizing every part. Hence, the "Saw Sage of the New Age" got an alias as well as the name of his company.
Jim wears many hats, but the part of his daily work he enjoys most is working with clients, developing relationships and creating agreements.
In his free time, Jim enjoys hiking, biking and going to the beach!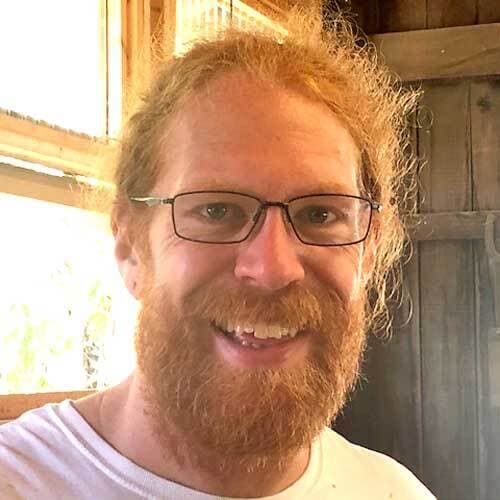 Jeff Hinkle, Production Manager
Jeff has a well-rounded background in wood trades as a cabinet maker, as well as in hardwood floor installation and finishing. He was also a professional musician for over 20 years.

As a wood craftsman and musician, he finds the improvisational element the most satisfying part of the work he does. As a master problem solver, he brings that creative skill to the table along with an artistic flair in some of the more artistic projects WLR undertakes.
Outside of work and music he enjoys mountain biking and spending time with his wife, Angie.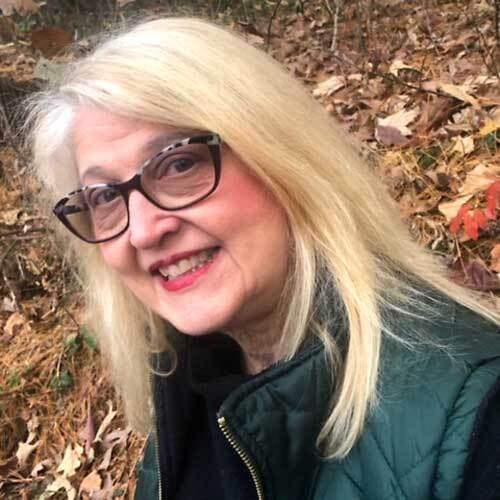 Loy Lauden, Admin and Marketing
Loy is Jim Stowell's partner in business and in life.
She is WLR's "ghost in the machine", working
in the background to set up systems and
keep things running smoothly.
In her life and work, she most enjoys planning projects, completing them, and then looking forward to the next. Her professional background includes party planning and consumer advocacy.
In her spare time she enjoys gardening, studying social dynamics & astrology, and her grandchildren - but in reverse order!