QUALITY. EXPERIENCE. VALUE.
since 1984.
Whole Log Reclaimed creates and supplies one-of-a-kind reclaimed products from last-of-a-kind reclaimed woods.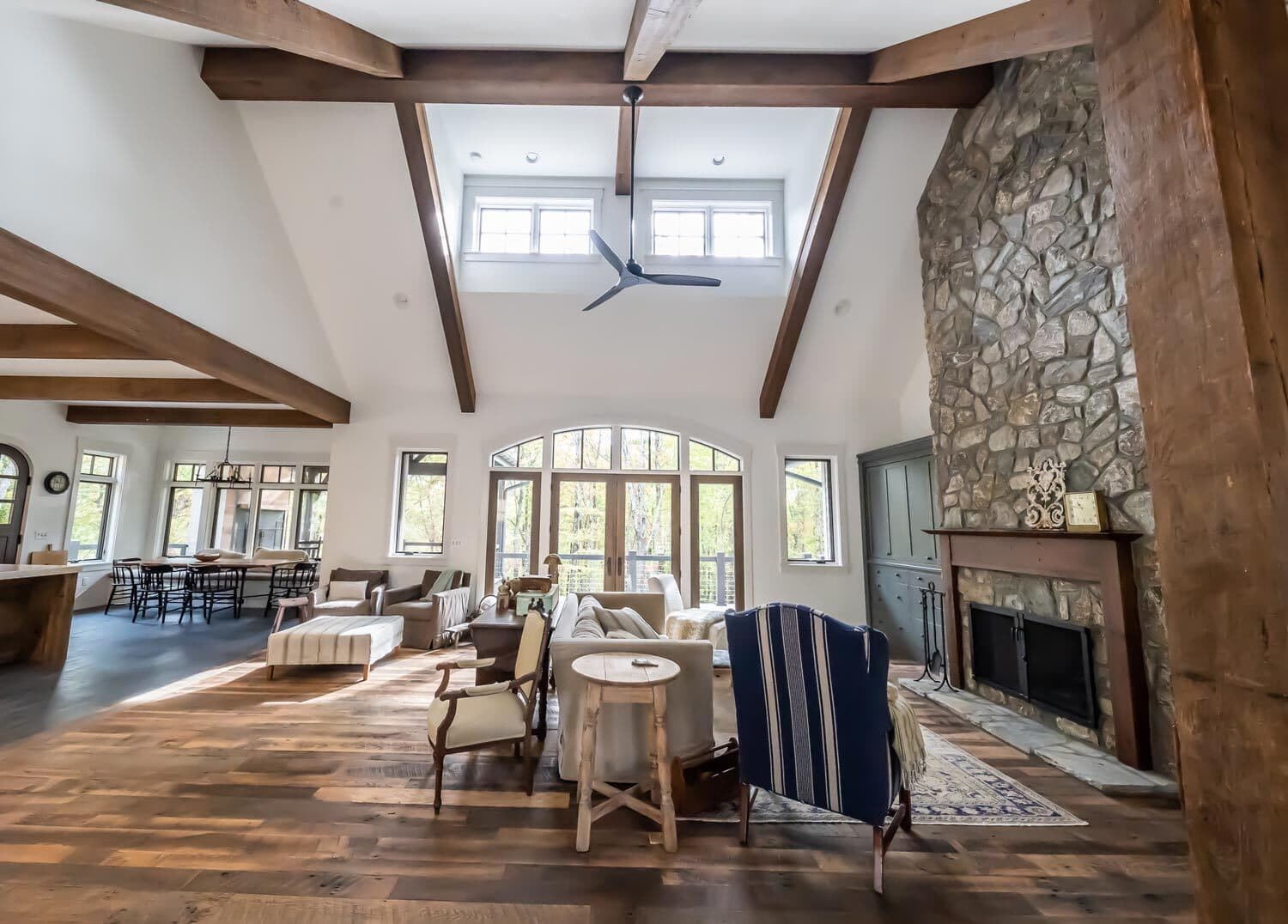 OUR GOALS
to educate and inform customers about reclaimed wood grades and species
to establish standards of quality that enable customers to make informed choices and accurate cost comparisons
OUR DEDICATION
to supply quality reclaimed products for the best reclaimed prices possible
to obtain the highest yield and effect most efficient use of these vanishing natural resources
to build good relationships as well as fine products
OUR GUARANTEES
Assure customers that each reclaimed product will meet or exceed the grades and standards described
Assure each customer complete and total satisfaction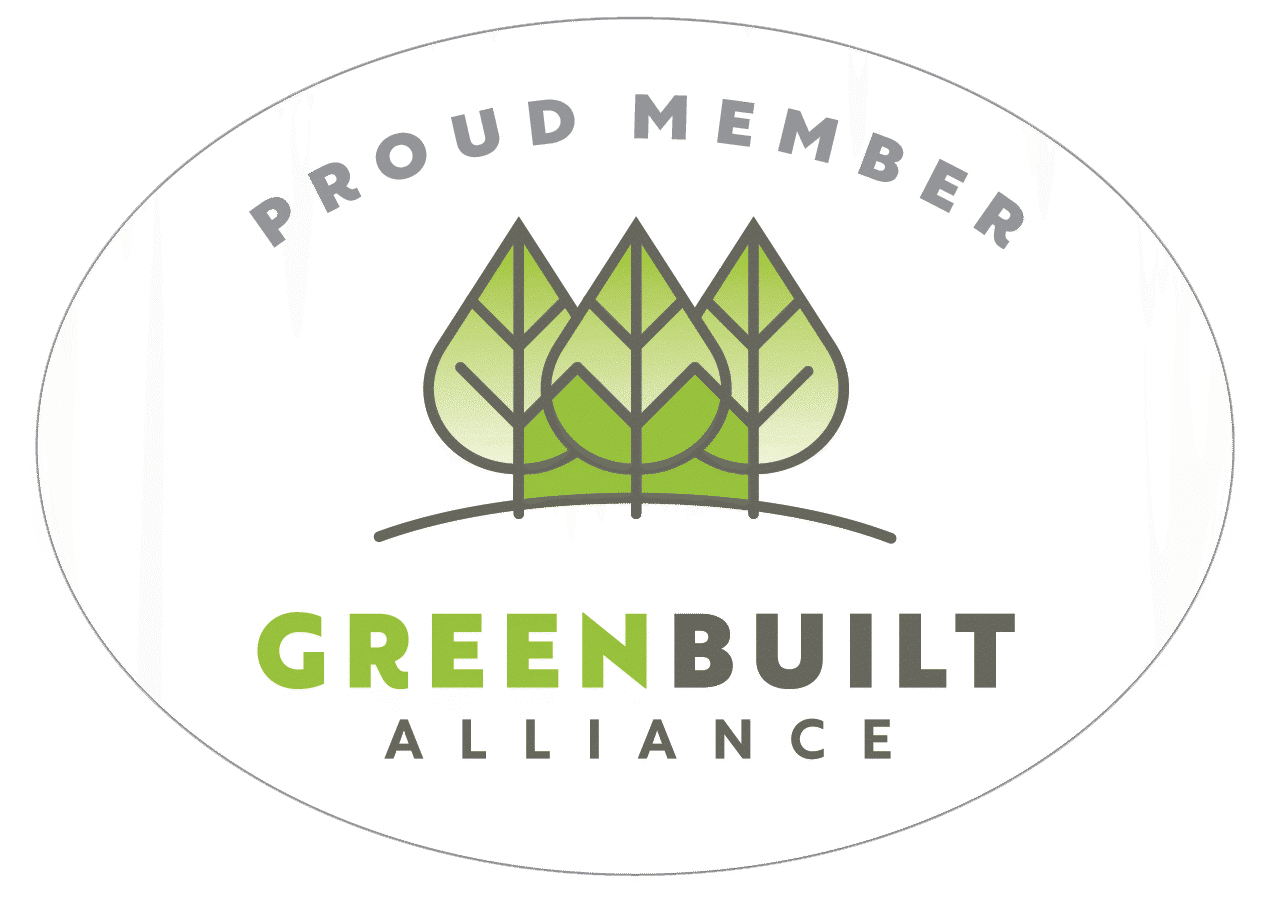 Our Story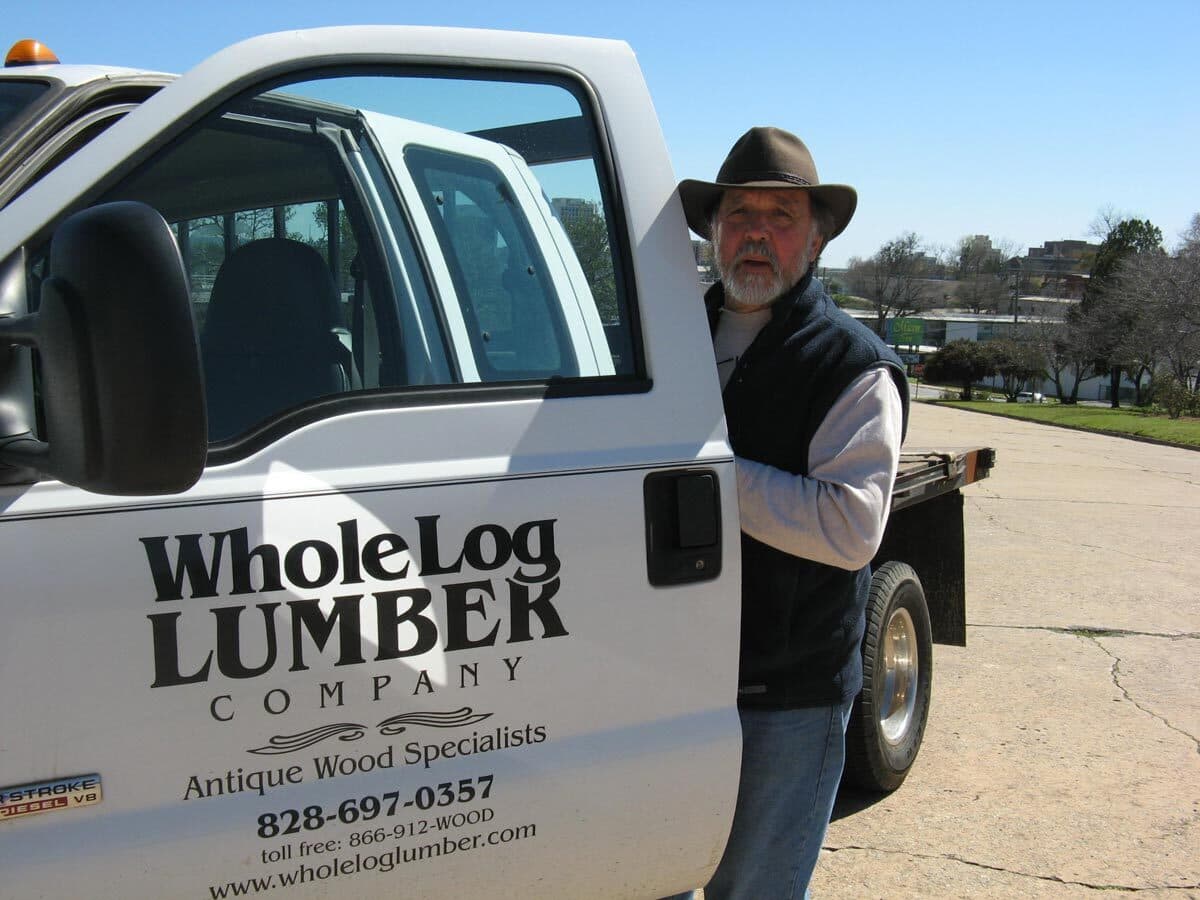 Early Beginnings
Founder Jim Stowell was cutting trees, clearing property, and building a house when he was introduced to antique heart pine in the early 1980's. He recognized the value of that ancient wood at a time when demolition contractors and others were still tearing down cotton mills and taking it to landfills.

Enter Whole Log Lumber
In 1984, Whole Log Lumber emerged as a small sawmill on the Green River, close to the North and South Carolina border. There was trial and error in the early years – learning to navigate the random idiosyncrasies of reclaiming antique heart pine and transforming it from beams and joists to far-out floors. Early Whole Log Lumber customers appreciated the cutting-edge innovation of reclaimed wood processes and the importance of reclamation from an environmental perspective.
Whole Log Lumber's early learning curves led to lots of networking with other would-be and wanna-be wood-geeks. And while we've seen many companies come and go over the years, our continued commitment to innovation and community has been a lasting strength.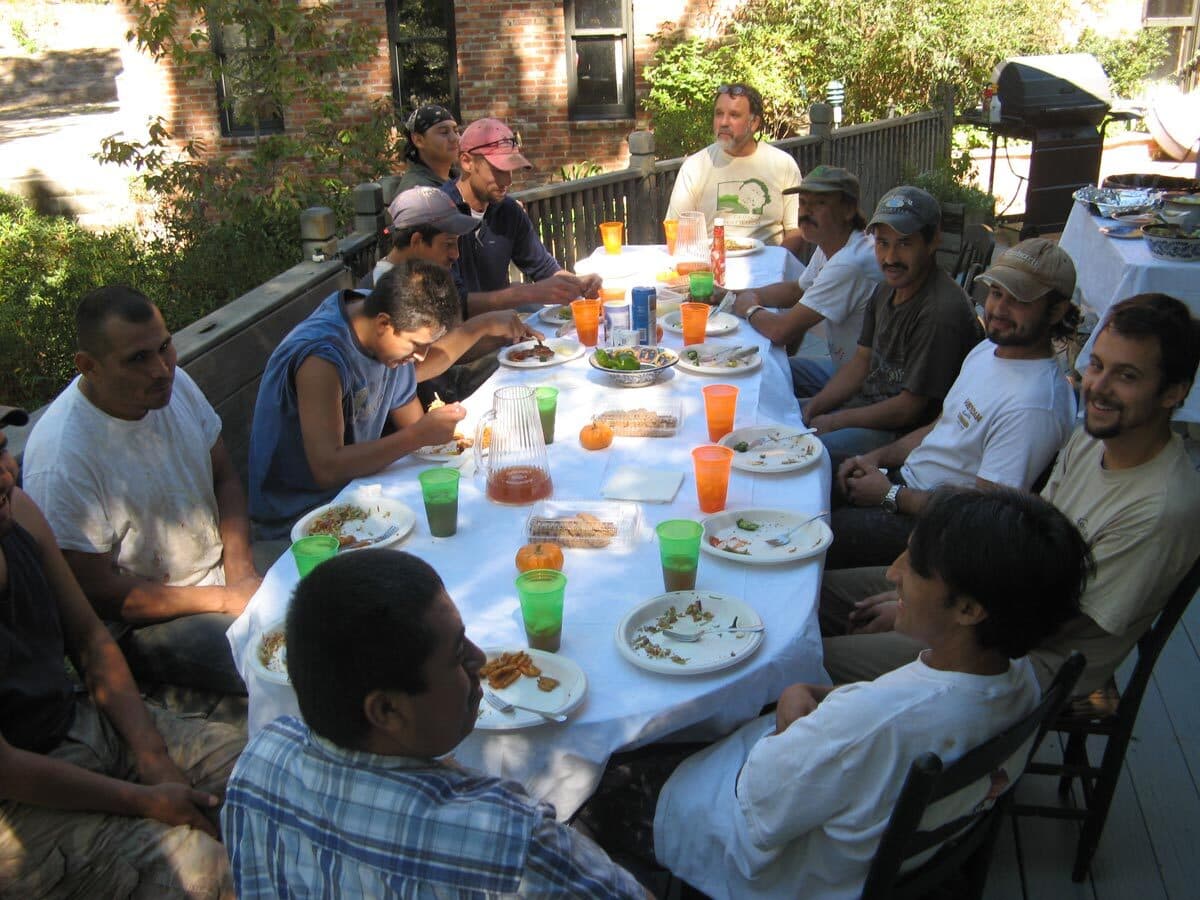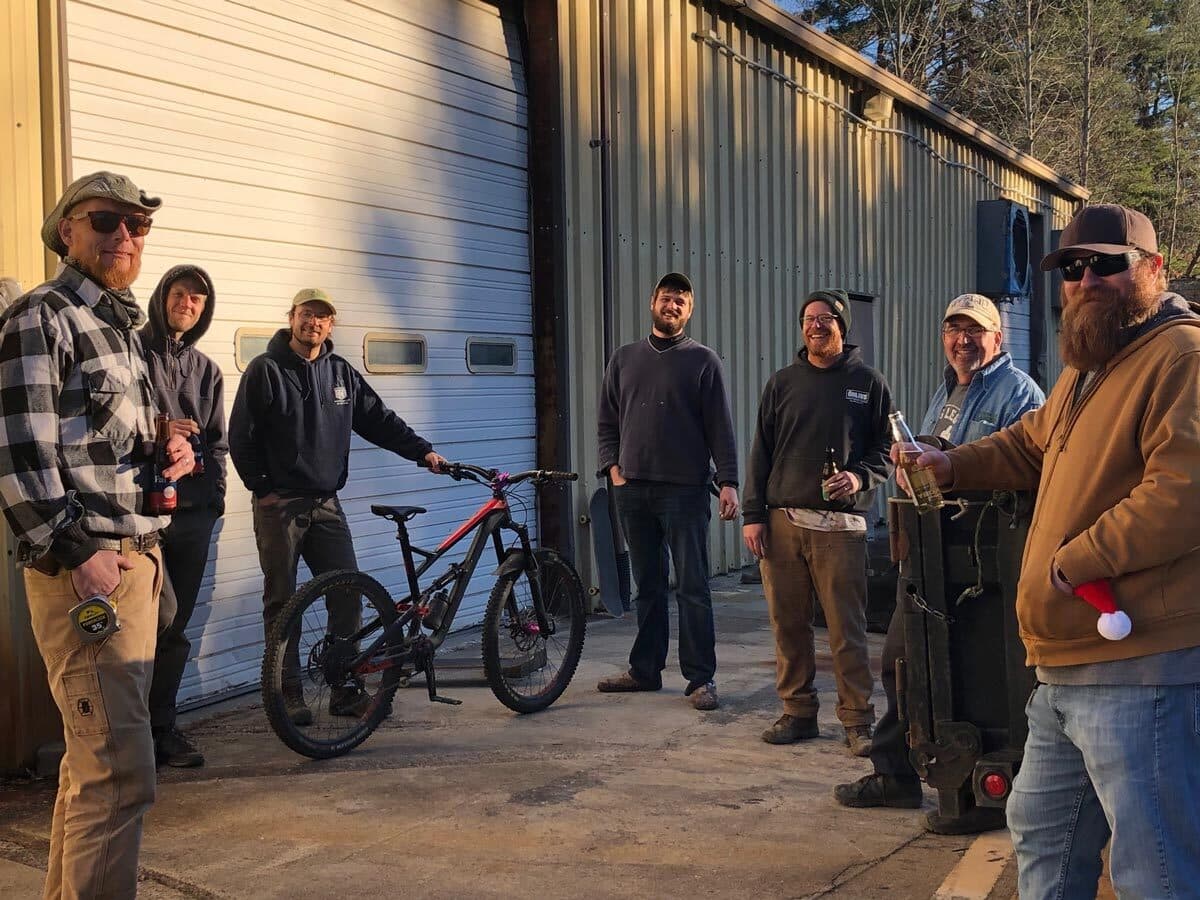 Introducing
Whole Log Reclaimed
As Whole Log Lumber advanced reclamation techniques and products, as well as the breadth of area served,
in 2020 the company decided to
rebrand as Whole Log Reclaimed.
Whole Log Reclaimed straddles not only the border of the Carolinas – between Greenville, SC and Asheville, NC, but the borders between handmade artisan quality and new age automated craftsmanship.
A widely reliable reclaimed wood supplier of end-user heart pine, oak and varieties of mixed hardwoods, Whole Log Reclaimed today is a recognized leader in high end reclaimed wood interiors in the Southeast.

LEARN MORE ABOUT OUR HISTORY