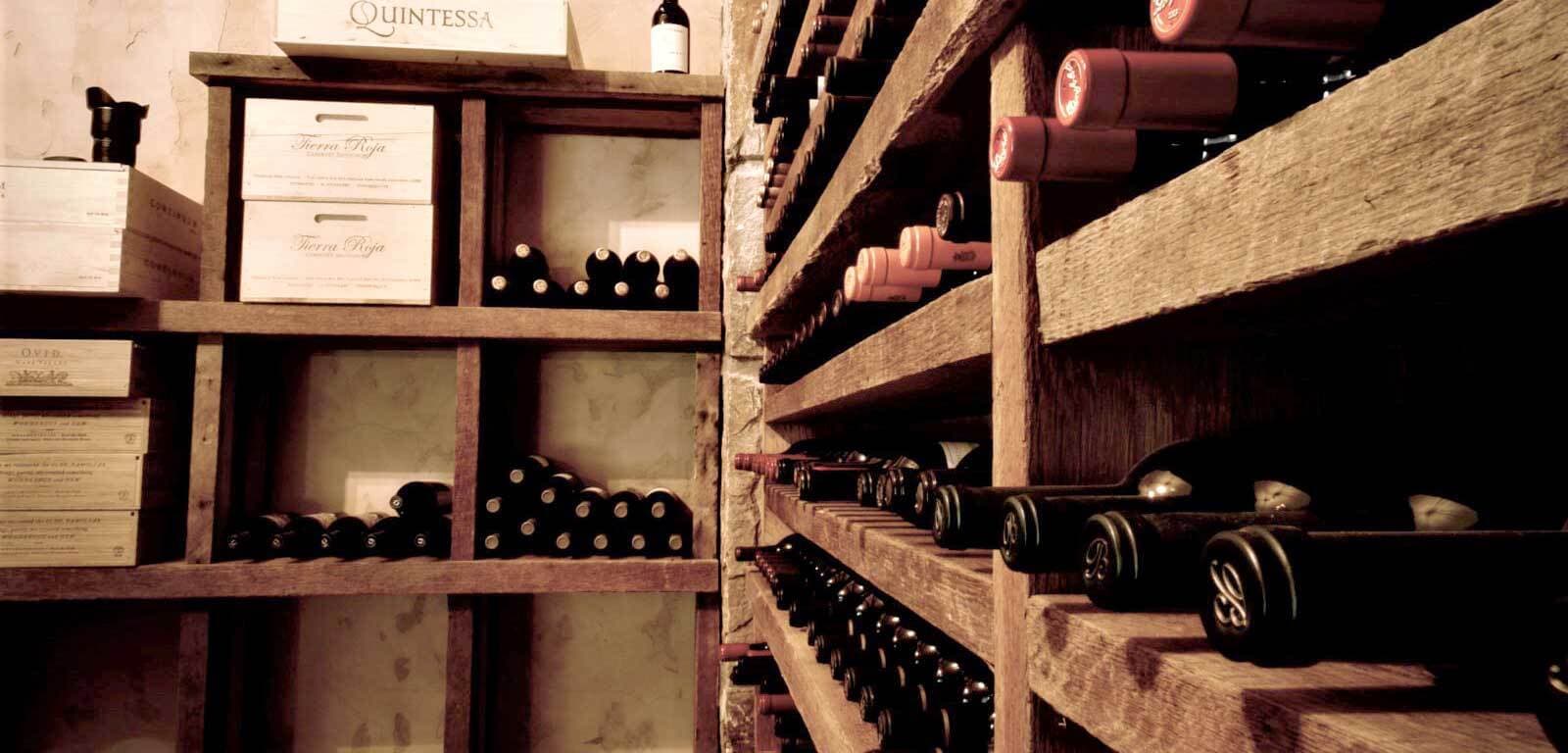 Reliable Reclaimed Custom Millwork. It's what Brings Old Wood Back to Life.
Have your own reclaimed but unrepurposed wood stashes?
Our expertise can revive what might be otherwise be lost. We'll guarantee the highest yield possible and advise you of its best use.
We're most familiar with the numerous processes that go into restoring and repurposing reclaimed wood and we know how to do it best and most responsibly.
Thinking about using old flooring with a tongue & groove? Don't.
Better to start with boards without tongue and grooves already. With older tongue and grooved boards, you can't be assured of a tight-fitting floorboard that won't creak.
Better to use old posts and beams and joists for your new reclaimed floor raw material, or turn it into a mantel or beams or whatever or trim and window casing or whatever the raw reclaimed material lends itself to.
If the quality of customer-salvaged wood doesn't justify the use of the velvet hammer and careful deconstruction, we'll happily offer advice. Contact us to learn more about custom millwork.