Reclaimed Wood Countertops
Work surfaces that tell a story.
The craftsmen at Whole Log Reclaimed have created some fantastic reclaimed wood countertops over the years. We look forward to making one for you.
If you have a kitchen island that needs a top that is the centerpiece of your dining area, we can create a food prep/informal dining surface for you utilizing lumber from generations past. We will work with you to select the right wood and texture that suits your needs. Whether you would like a rustic reclaimed oak countertop with lots of character, or a smooth planed vertical grain heart pine countertop, we can do it for you.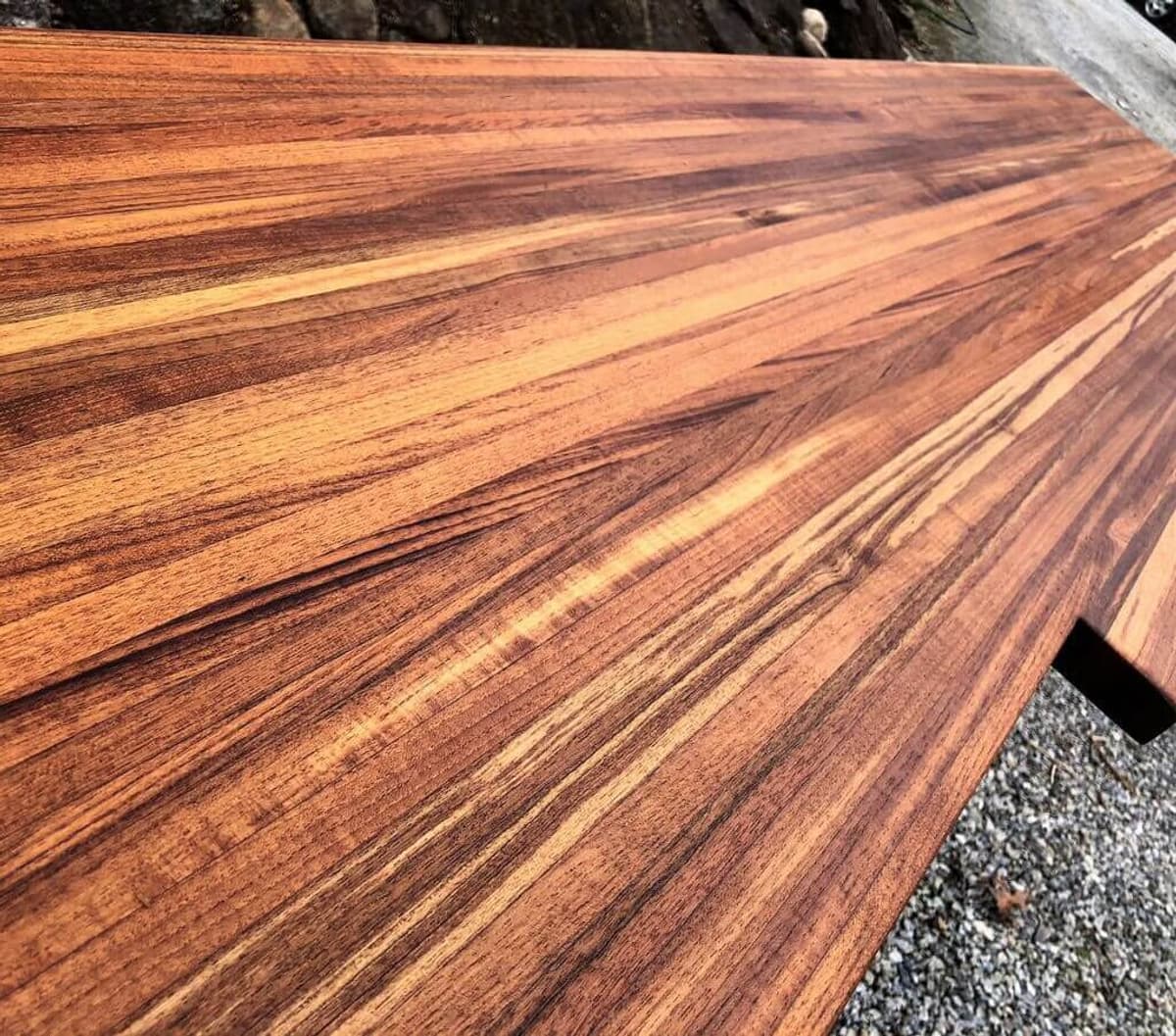 The Details
We can mill edge details and profiles to suit your needs as well as cut out sink holes and seal the exposed grain to accommodate under mount sink installations. We can finish your countertop in seemingly countless ways to achieve the color and effect that you desire. We prefer to work with environmentally-friendly, VOC-free finishing oils that have a great natural look and are easy to maintain and repair.

STATEMENT COUNTERTOPS
Besides kitchen islands, we can create any kind of reclaimed wooden countertop you may need. And not just for residential use only, we can create live edge work stations for your office or transaction counters for your shop or restaurant that are like no other.

Call or message us today to start the design process of your reclaimed wood countertop!