Reclaimed Wood Ceilings: Old Wood for Modern Styles
When is an accent wall not a wall? When it's a ceiling!
Accent ceilings, like accent walls, are used to create contrast and depth by adding texture. Reclaimed wood is the perfect material for creating sophisticated yet rustic wood ceilings for flat, vaulted, or barrel ceilings.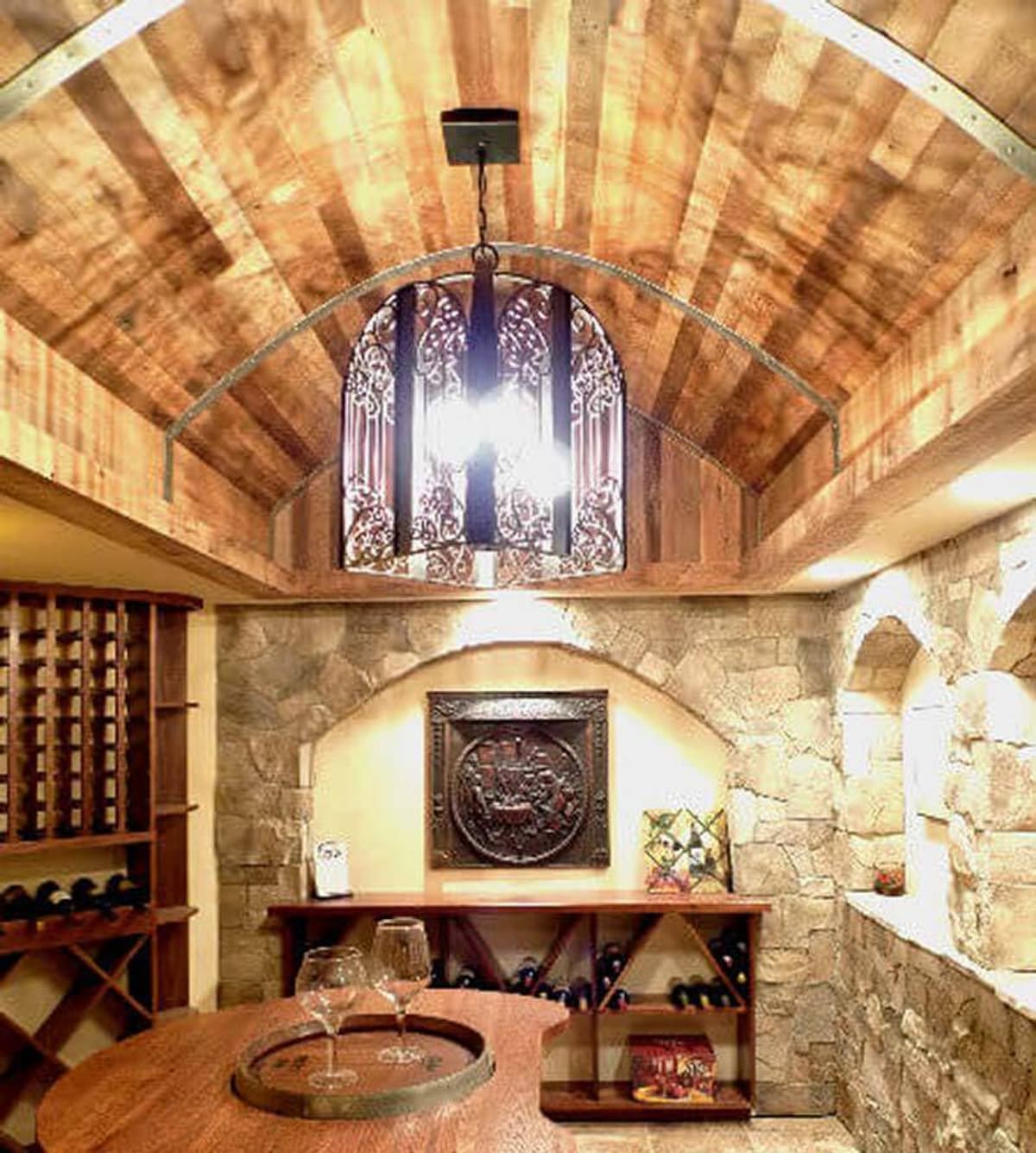 Barnwood Ceilings and Reclaimed Wood
Barnwood ceilings have a particular aesthetic and look that comes from reclaimed wood, which is salvaged from not only old barns but old factories, ships, mills and more. Reclaimed wood can be over 100 years old. In many cases, the wood we salvage is from original old-growth forests that once populated the southeast.
The aged appearance of reclaimed wood for ceiling panels adds history, warmth, and character to a room. Essentially, you leverage old wood for modern rustic ceilings.
How to Order Reclaimed Wood for Ceilings
To get started, it's a good idea to have measurements of the ceiling we'll be working with or the dimensions of the room and any pitch or height that needs to be taken into consideration.

Whether you are looking for a barnwood ceiling, beadboard with colorful paint, or one of our other old wood ceiling options, our reclaimed wood ceiling specialists look forward to speaking with you!
Contact Us to Get Started