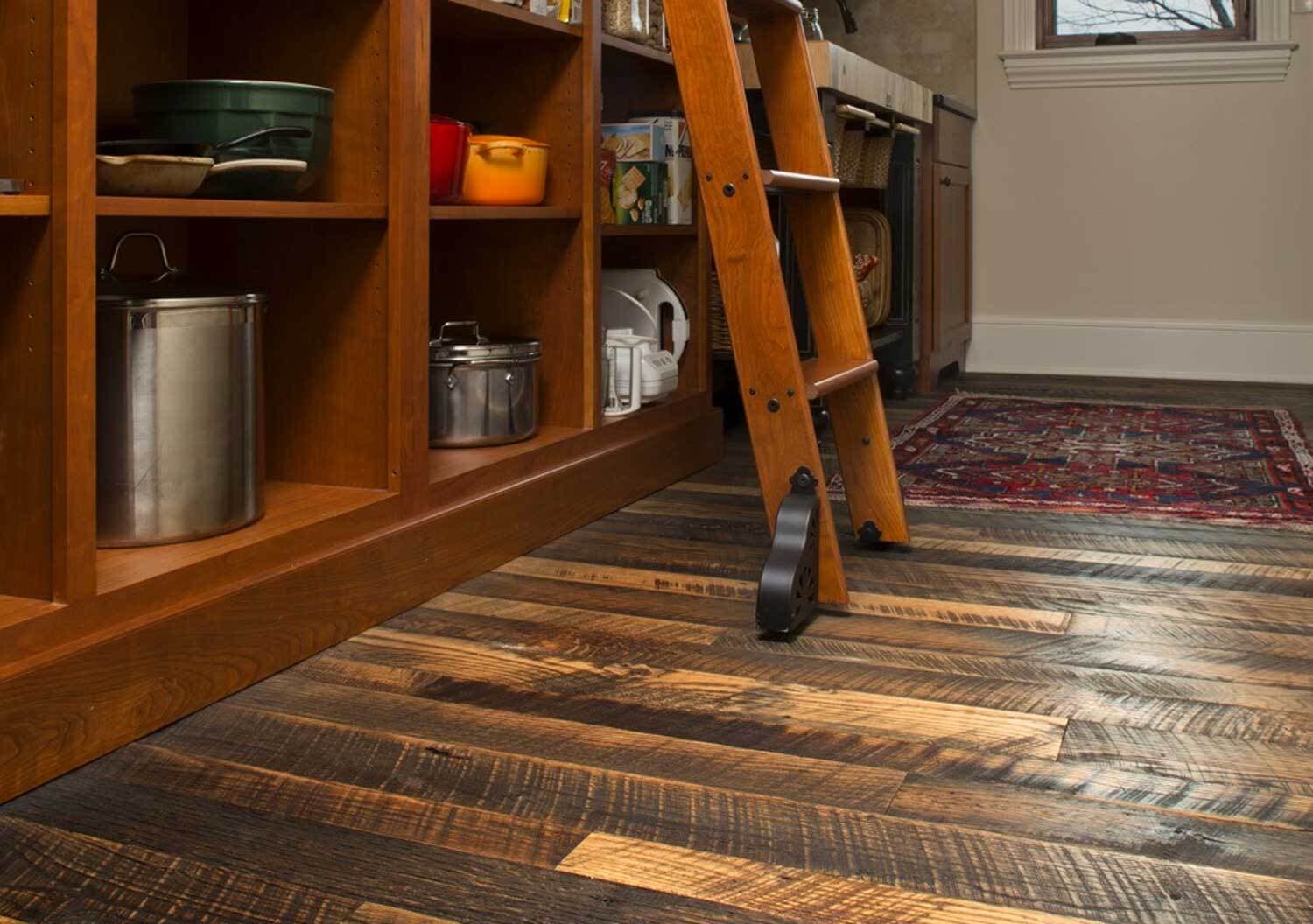 Using reclaimed wood in the kitchen is a great way show your good taste!
With antique live edge open shelving
A reclaimed wood kitchen island that becomes a great centerpiece
Or an accent wall that highlights great reclaimed wood paneling
Antique Heart Pine, vertical grain island kitchen countertops
Reclaimed Wood on a Kitchen Island
A reclaimed wood kitchen island is a great way to bring a rustic and natural feel to a kitchen.
Reclaimed wood kitchen islands lend themselves to a wide variety of styles and designs, from rustic to contemporary.
Into a rustic design reclaim wood adds authenticity.
Into a modern space an eclectic flavor.
Using reclaimed wood in a kitchen always makes a statement.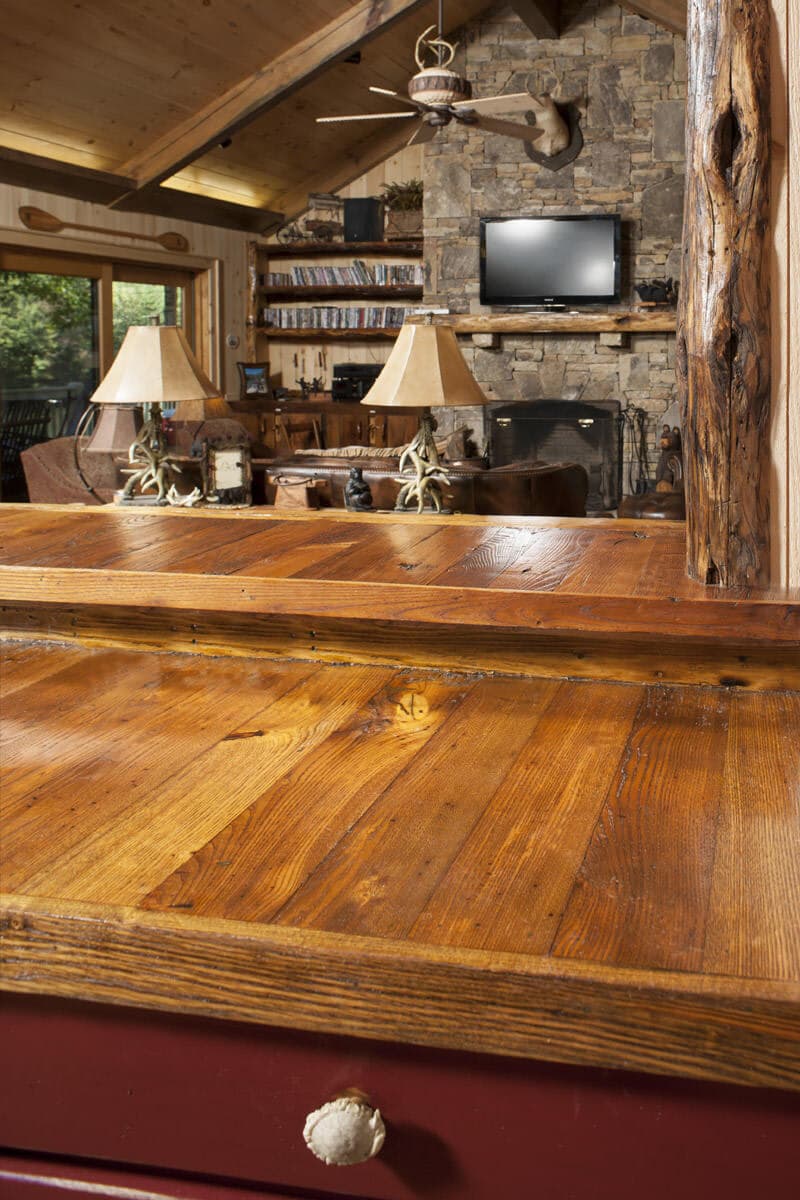 Reclaimed Antique Wood Shelving
Open shelving is another way to integrate reclaimed wood into a kitchen design. The shelving can be a stand-alone section away from cabinetry or can be used and open shelving to compliment the cabinetry. This is a unique design option that can be used with a wide array of design styles.

Reclaimed Rustic Wood Paneling
Creating a feature wall of reclaimed wood paneling adds architectural interest to your living space.
Often, one wall in the kitchen can be used to create this visually interesting feature by choosing a unique reclaimed wood product and using it for the entire wall.